How a 20 Something Ex Surfer Is Helping Thousands Build Businesses Like Bezos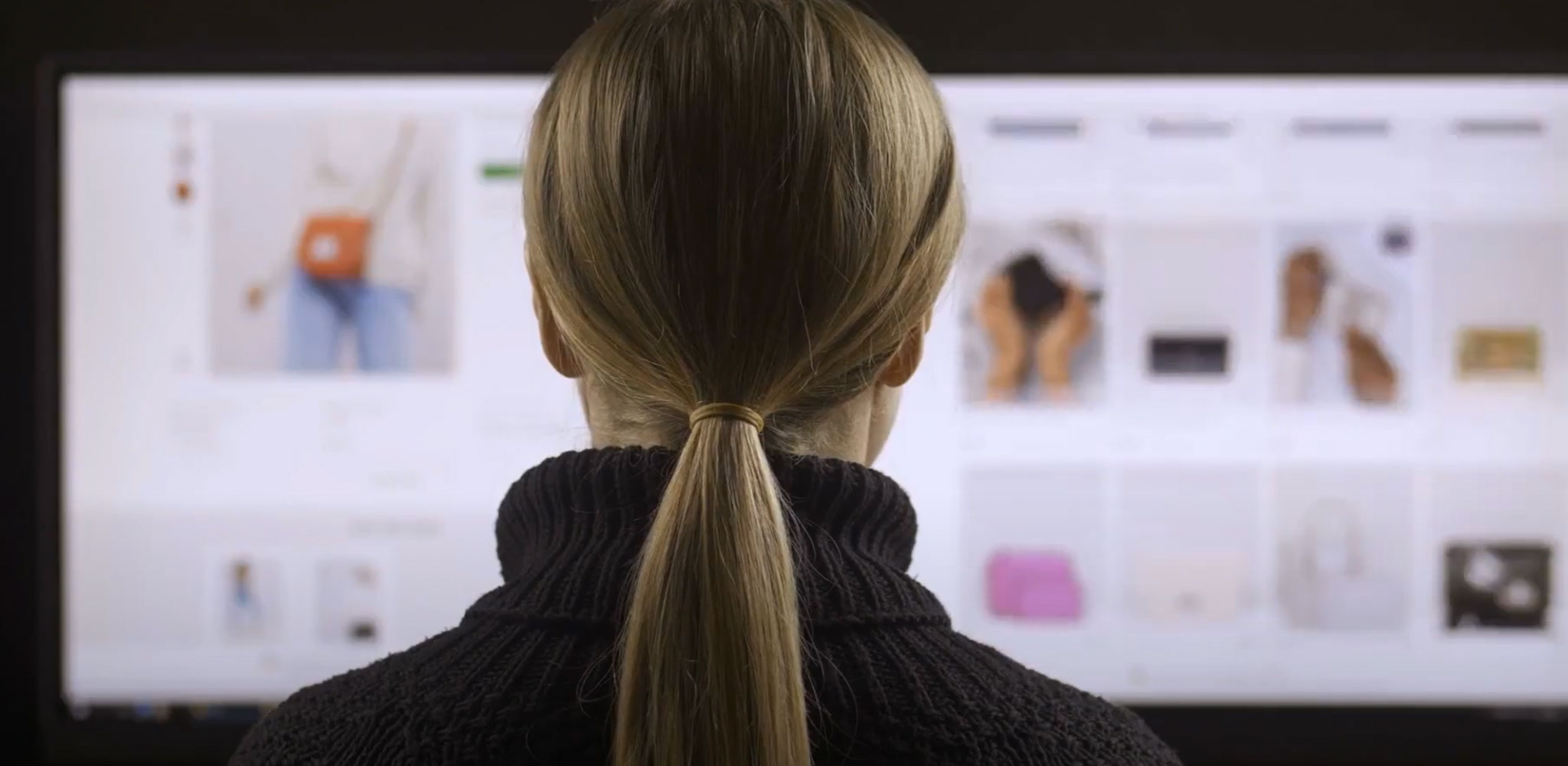 Overview
A website or mobile application that links buyers and sellers is known as an online marketplace. eBay, Craigslist, and Angie's List were all launched in 1995 when the Internet was only beginning to gain popularity.
Marketplaces on the Internet have come a long way and show no signs of slowing down. In this article, we'll look at the many sorts of marketplaces, the benefits they provide, and some of the greatest online marketplaces that are currently gaining pace.
Before we get started, let's take a step back and see where the marketplace concept came from.
Evolution of the Marketplace
Before the Internet, the most frequent method of finding businesses, products, and services was to consult the Yellow Pages (Yellow Book). It was (and still is) a telephone directory that contains a comprehensive listing of businesses sorted by category.
The Yellow Pages concept moved online in the early 1990s when listing websites like Yahoo listings or Craigslist offered search and categorization. They allowed you to search for a business, view its listings, and let you engage with them. Users could compare different vendors' products/services or compare the companies' reviews on listing marketplaces, which evolved into comparison marketplaces. At this level, markets lacked a transactional component – the lead or inquiry was the end result of the search process.
From there, markets grew into Consumer to Consumer marketplaces, such as eBay or TaoBao, where people could purchase and sell products and services with other people. The necessity to complete payments led to the creation of payment gateways (such as Paypal and Alipay), and delivery and fulfillment solutions began to shift online as the need to get things to buyers and expedite the buying process grew more critical. From then, the B2B and B2C marketplaces took off, with the idea spreading to every industry imaginable.
What is Wholesaling?
Wholesaling is the practice of purchasing items in bulk from a manufacturer at a reduced price and selling them to a retailer for a higher price, which the retailer then repackages and resells in smaller quantities to customers at an even higher price.
Inventory management responsibilities and upfront purchasing are typically the main hurdles in traditional wholesaling arrangements. These upfront costs and administration obligations are eliminated with online marketplaces. Instead, you may connect with other high-quality brands that want to offer their products on new platforms.
Lastly, traditional wholesaling simply does not cut it when it comes to representing quality items. The answer is to use online marketplaces.
Types of Online Marketplace Business Models
While there are many different types of online markets, almost all follow one of the following business strategies. Here are the top business models for online marketplaces, depending on whether you use omnichannel or multichannel marketing.
1. Paid placements or features based on advertising
Suppliers are charged for premium placements in ad-based marketplaces, which promote them above the free, curated listings. If you search for restaurants on Yelp, for example, you're presented with a list of the top 10 restaurants in your area, ranked by their algorithm.
Businesses willing to pay a higher price can buy ad space at the top of the search results to gain greater exposure. In certain circumstances, such as Craigslist Jobs, paying a fee is the only way to appear in the results.
2. Transactional
The second type of business model is a transactional marketplace. When a transaction occurs, transactional marketplaces generate money. Typically, these platforms take a portion of the total purchase or a part of the fee with on-demand services like Uber and Taskrabbit. The suppliers only have to pay when they make money, which is a big plus.
Some transactional marketplaces handle the transaction and pay the sellers their earnings fewer fees and commissions. Affiliate links are used by other marketplaces, such as CreditCards.com and Student Loan Hero.
3. Lead generation
Some marketplaces collect information from the demand side and then sell it to providers as a lead. If you wanted a patio installed, for example, you could go to Thumbtack and answer a few questions regarding the project. Thumbtack will then provide that information to local contractors who it believes can complete the project (based on the answers to the questions) and charge them for the lead.
Types of Marketplaces
Here are a few of the most common types of marketplaces:
1. B2B Marketplace
One type is a business-to-business marketplace. A good example is any wholesale platform that connects wholesalers with retailers and acts as a digital extension of a traditional supply chain. Capterra, a business products catalog, is an example of a B2B marketplace. Through connecting businesses with software providers, the marketplace has evolved into an aggregator of software-related offerings.
A professional services marketplace is another wonderful example of a B2B marketplace. Almost any B2B organization (e.g., accounting firms, consulting firms, digital agencies, B2B website design firms) can develop such a platform, allowing them to expand their business offering by bringing in third-party service providers.
2. B2C Marketplace
A business-to-consumer marketplace is the most popular type of marketplace, with Amazon as the most well-known example. A marketplace like this brings together a variety of businesses/vendors and connects them directly with customers.
3. C2C Marketplace
C2C marketplaces bring people together. Peer-to-peer marketplaces are another name for this type of marketplace. These marketplaces are typically used to link people who want to share their experiences, sell things, or trade services. C2C marketplaces include Couchsurfing, Bla Bla Car, Gumtree, and Facebook Marketplace.
Products marketplaces and service marketplaces are two types of C2C marketplaces that are self-explanatory.
Finally, marketplaces can be categorized based on their industry. The number of industries with at least one marketplace participant is steadily increasing. Retail, procurement, professional services, food and beverage, fashion, education, real estate, homewares, health and beauty, and transportation are just a few of the industries where marketplace companies operate. You can create a marketplace for virtually any business or market sector.
Lifestyle
As a small business owner, you should craft your marketplace in order to establish a lifestyle, a way of life for your customers. In order to discover and nurture your ideal consumer, tell a story through your brand and do it well. All you have to do is evolve your marketplace into an ecosystem that fulfills the perfect customer experience.
Take Control of Your Category
When you're able to turn an exceptional product into its own market, you've achieved category ownership. Customers that believe like you will be attracted to your narrative if you tell it with enthusiasm. So, think about what else you'd like to see on your site.
Manufacturing creative and high-quality complementary products can be difficult, as we all know. That is why we exist: to link you with other brands similar to yours and already have the products and services you and your consumers require.
Owning Their Journey
You already know what your customers like, as we mentioned previously. Why not be the brand that sells them the rest of what they require? You can control their journey from start to finish if you have a top-tier product at their fingertips. It all starts with determining what kind of online marketplace you want to establish.