Aggregator meets Marketplace
We worked with this client to build an expedia like aggregator type experience to fuse that inside of marketplace technology for optimal performance in this specific vertical. Sometimes the framework isn't a cinderella fit to a traditional marketplace, and there is a lot of customization required, we've done that with this specific client to reach success.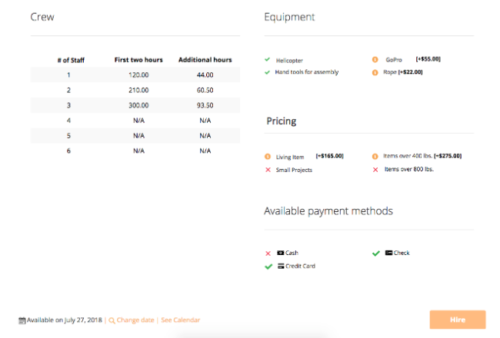 Video Game Experience
Creating a video game type experience makes the experience using the marketplace all the more fun, and easy. From how the buttons are clicked, to the path the user takes – the more fun it appears the higher the dollar spend per user ends up being.