All Templates
Professional Services Marketplace
With this template, you can create a customized online marketplace that showcases freelancers' bios, portfolio, and skills, allowing clients to easily.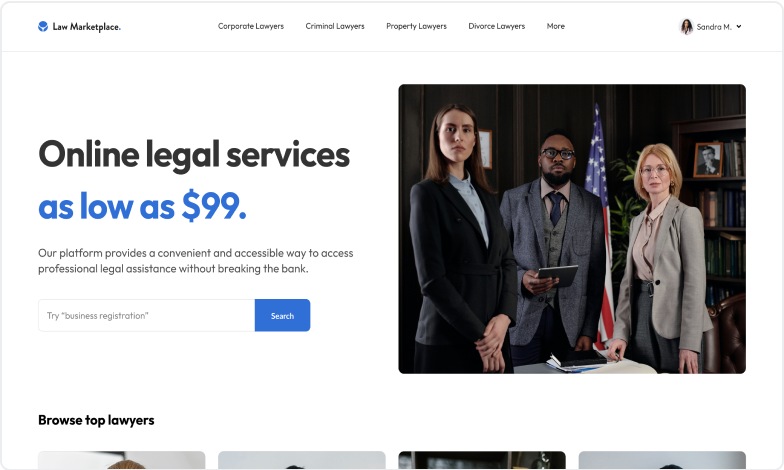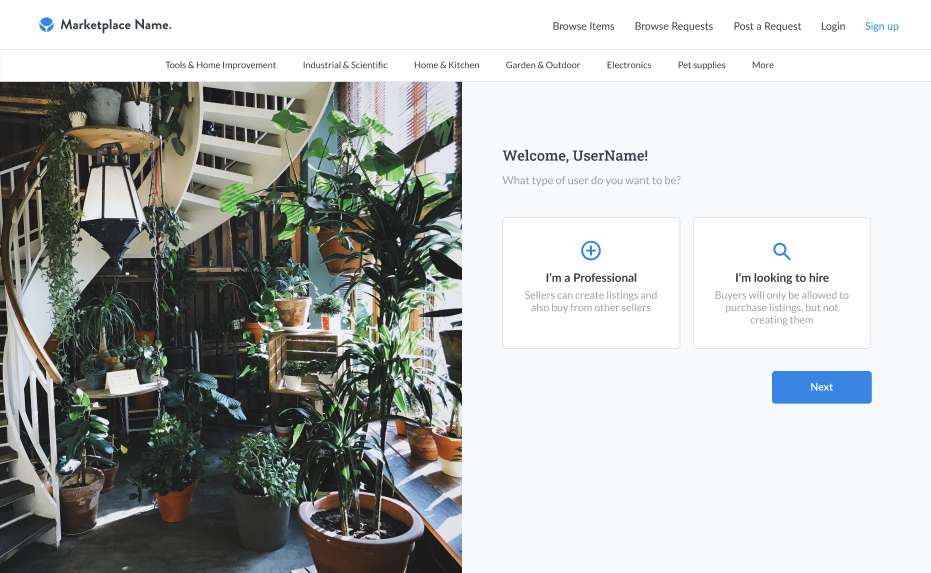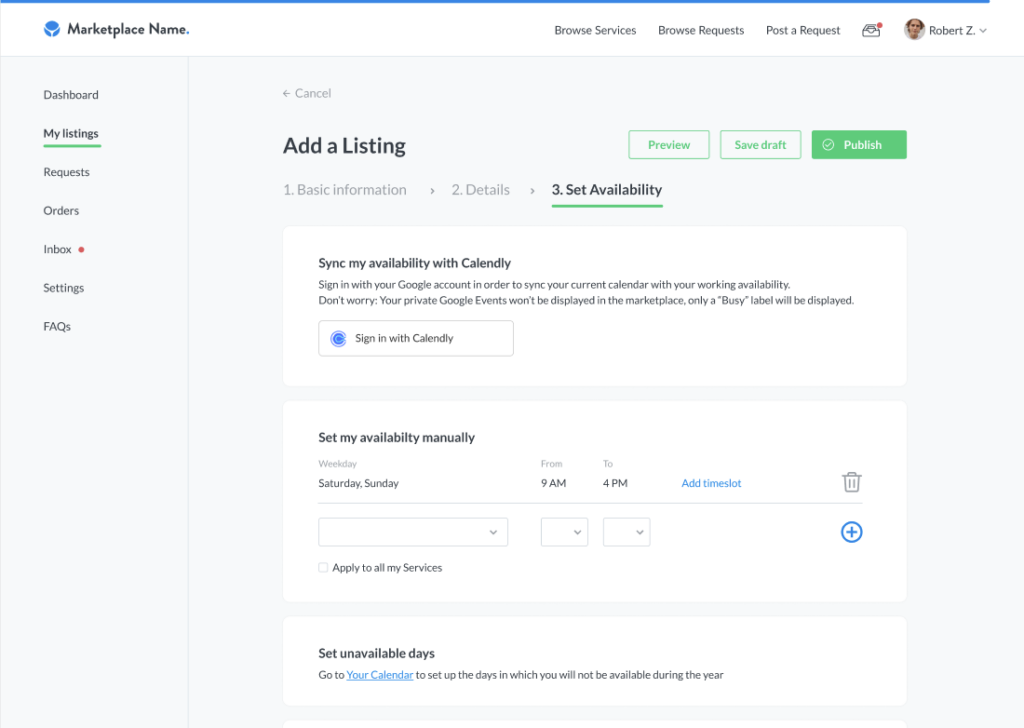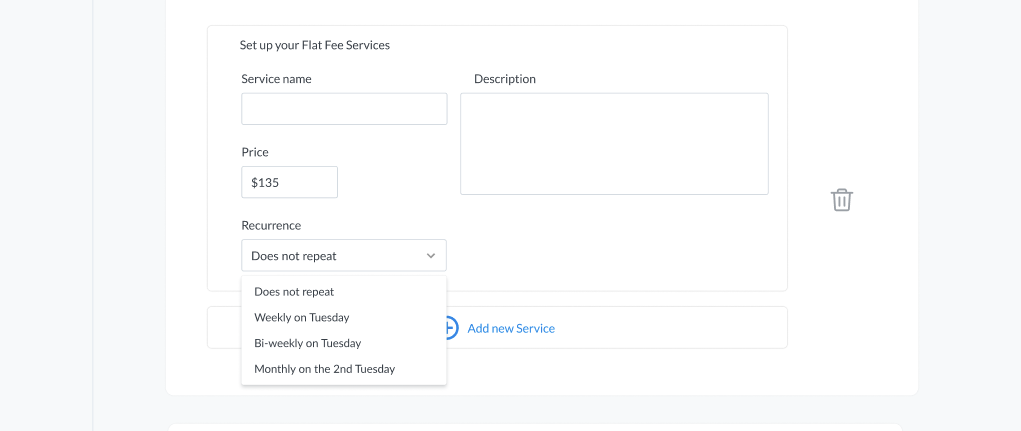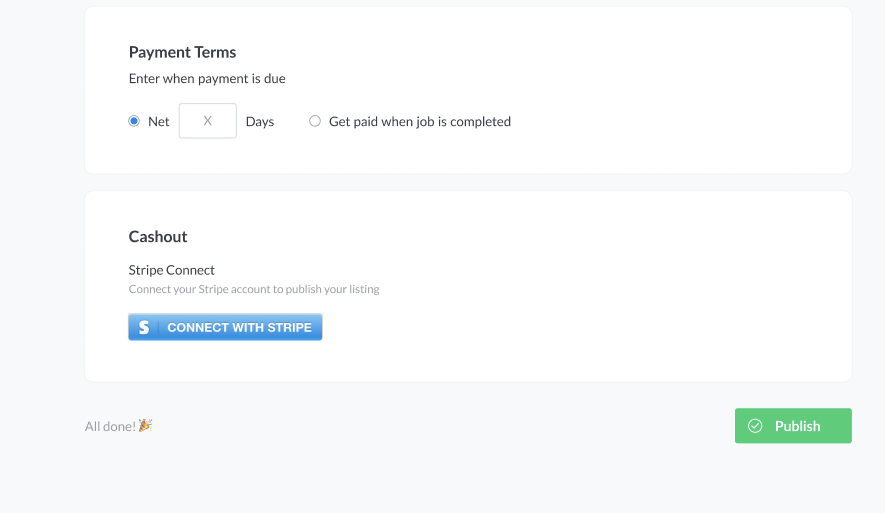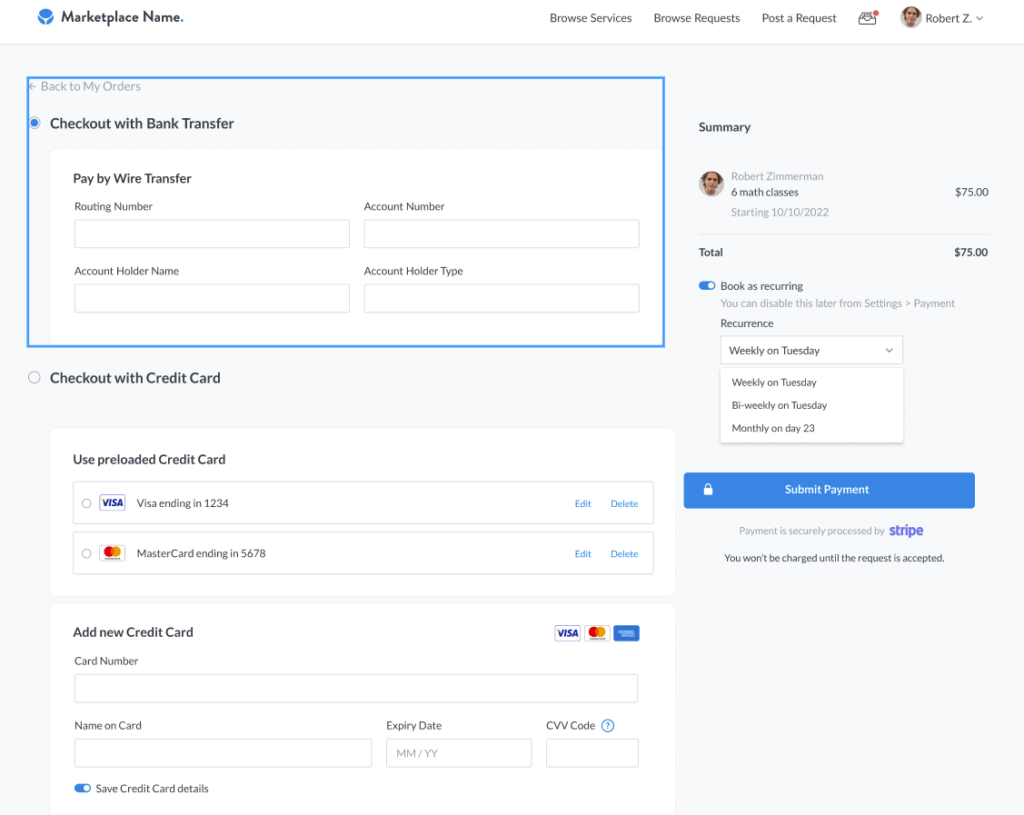 Marketplaces like this
Agency Hiring
Legal Services
Finance Professionals
Consultants
Marketing Professionals
What's included
Compare plans and features that match your business needs.
MMB Recommends
Launch
Match your consumers to businesses and individuals easily.
Start free trial
Provider Registration & verification
Buyer Registration & verification
Listing Verification
Invoicing
Wire Transfer & Credit Card Processing
Public RFPs
Bidding & Proposal Submission
Listing Creation & Management
Advanced Search & Filter
Editable Landing Page Templates
Listing Details & Reviews
User Feedback & Ratings
Admin Dashboard
Analytics & Reporting
List, Match, Transact
White-labeled user experience
Visual Editor
Technical Maintenance / updates
Unlimited site visits
Unlimited users
Use your own email
Yearly hosting
Unlimited transactions
Custom Domain
Text/WhatsApp Notifications
Automated Tax Calculation
Preferred Providers
Provider subscriptions
Private RFPs
Live Calendar Sync
Sendgrid Integration
Coupon Code Creator
Monthly Hire
Recurring Bookings
Promotional Opportunities
Featured Lisings
Decline booking with referral
Booking fee
SMS / WhatsApp Integration
Instagram Feed
Deliverables
Booking questions
A la carte features
Ask about AI integrations
Use your own developers
Access to marketplace experts
Premium Support
Marketplace strategy sessions
Billed monthly
Billed yearly
MMB Recommends

Launch
Match your consumers to businesses and individuals easily.
$625/month
$899/month