Sponsored Ads Feature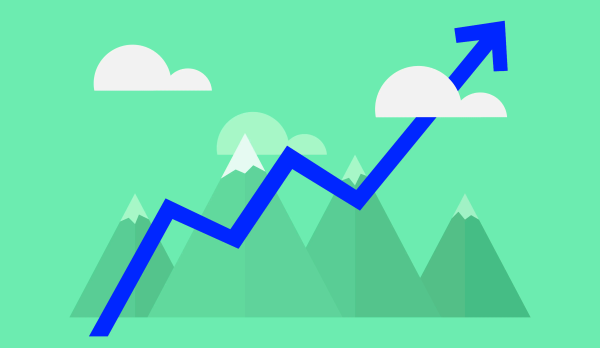 It's no secret that Advertising is a powerful marketing tool for online businesses; it helps boost sales, drive more traffic and increase brand exposure. With our Sponsored Ads feature, you can provide these benefits to your vendors and/or service providers right on your marketplace!
Our Sponsored Ads feature is a beneficial monetization strategy for both the marketplace owner and the vendors and/or service providers. Maybe one of your vendor's items isn't selling quickly enough; a banner ad promoting a discount for said item could help it sell faster and reduce the vendor's inventory. Perhaps one of your newer service providers is having trouble getting bookings; a sponsored ad could help them get the exposure necessary to increase their customer base.
Businesses or individual vendors/ service providers will be able to purchase top banner ad spots that include a header, description, image, and URL. They'll determine the duration that the ad is to run and pay the monthly fee. As the marketplace owner, you'll set the dollar amount to charge per month.
Check out how it works in the video below:
For a one-time fee of $450 your marketplace and your users can benefit from our Sponsored Ads feature. This feature allows for many customization variations, one of which includes an Ad Reel. Instead of just a single banner ad, three ad spots are displayed. Customizations will cost an additional fee.
Just send us an email at hello@mpb.blesswebsites.com and let us know that you want to add it to your marketplace. Click here to check out some of the other awesome upgrades and features!