Build an Online Marketplace Platform with My Marketplace Builder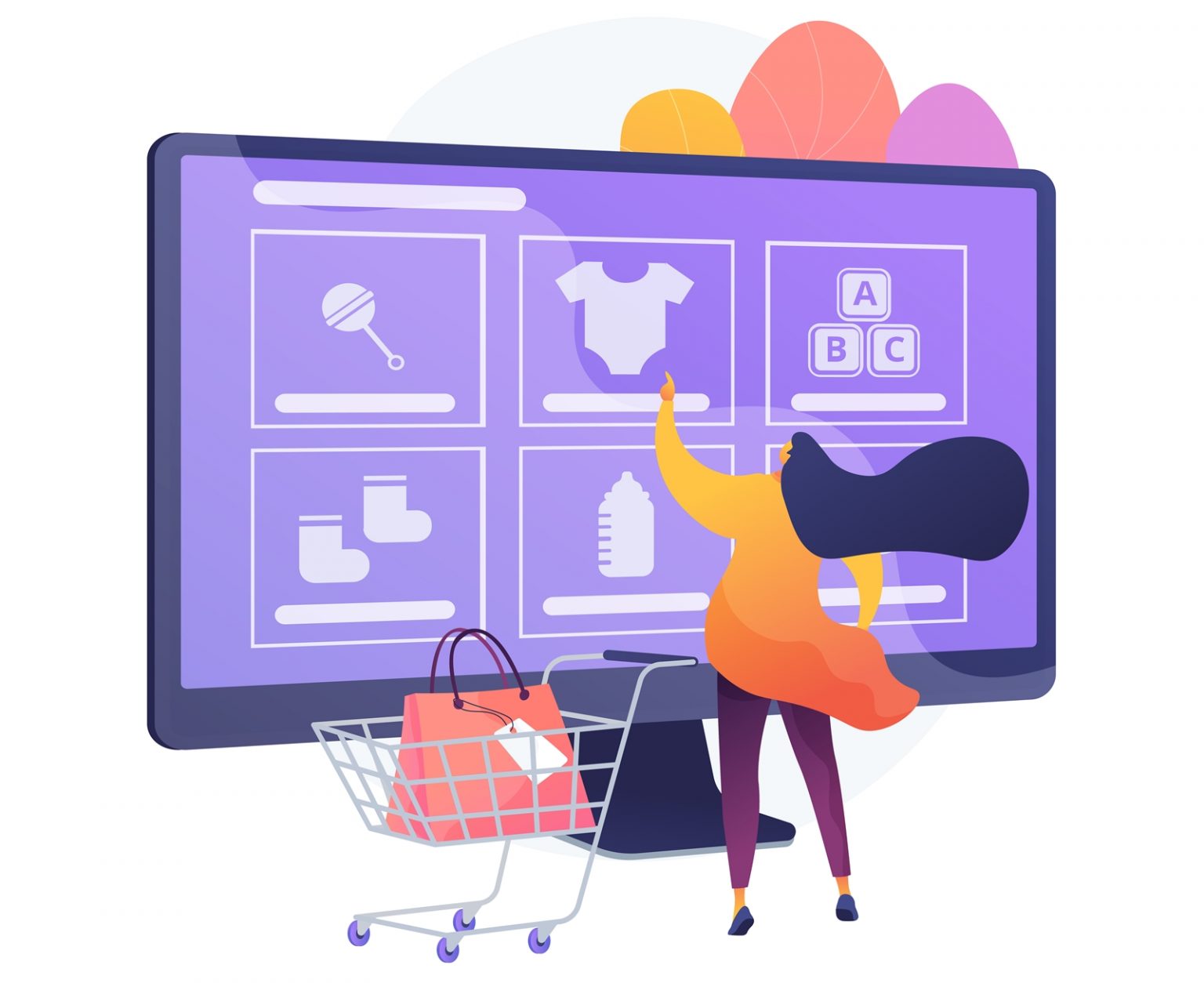 You may be wondering, how can I build an online marketplace platform? Are you struggling with how even to get started? Or are you afraid of facing the obstacles of establishing a market from start to finish?
If you are afraid and hesitant, it will help significantly to have a strategy to build an online marketplace. You will also need a resource to empower you with perseverance, hard effort, commitment, and confront all obstacles. In addition, you need a plan to assist you in building a battle in the internet marketplace.
My Marketplace Builder will enable you to overcome any problem you meet on your way to an efficient market. No matter your requirements, we create a completely working eCommerce marketplace platform for your concept, whether it involves items, services, rentals, persons, businesses, or a combination of all.
What Is An Online Marketplace Platform?
A multi-vendor digital marketplace platform is a piece of independent eCommerce software that lets you start your digital marketplace. Independent merchants promote and sell their items through a single shop on the platform. When building your multi-vendor eCommerce platform, we can support an unlimited number of merchants. 
We provide a more accessible option for customers to purchase from our online marketplace. Customers may explore your website, list goods, and services to sell and pay using a credit card. There are many different types of marketplaces you can build.
My Marketplace Builder for your eCommerce business is more than just a multi-seller solution with B2B/B2C. We make it simple and easy to build an online marketplace platform with merchants.
Allow Sellers To List Products & Manage Inventory
Any new seller receives a store, profile, and dashboard for their items and orders on your marketplace platform.
The sellers may post their items to begin selling within minutes.
The customers can buy from several vendors at once and check out in a straightforward process.
For PSD2-compatible merchant services between the customers and sellers, we support Stripe Connect. Alternatively, if you wish to customize shipping or payment methods, you can aggregate buyer payments over 30 or more gateways.
Start To Build An Online Marketplace Platform

First, it helps to visualize how to build an online marketplace platform using a prototype of what you intend to develop. You can use a drawing or a simpler model to do this.
While this may seem to be a single activity, the creation of in-depth project documentation saves you time and money in the development process of your website.
After preparing the prototype and project documentation, you are ready to start creating the minimally viable platform.
It is a dream scenario for any small business to instantly attract thousands of users, suppliers, and consumers by building an online marketplace platform. You may draw your most loyal clients in this way.
Why Choose Us?
We provide a cloud-hosted global platform that provides start-ups with customized solutions for major businesses to build eCommerce capabilities.
We support many kinds of market models since we recognize that each of your ideas is unique. Our comprehensive platform allows you to adapt and expand your marketplace as your company explodes in size.
We provide our customers white label software marketplace with personalized shopping experiences for multilingual and global audiences. Book a meeting with us now for more discussion. We are happy to help!